Aluminum and glass roofs - pyramid schemes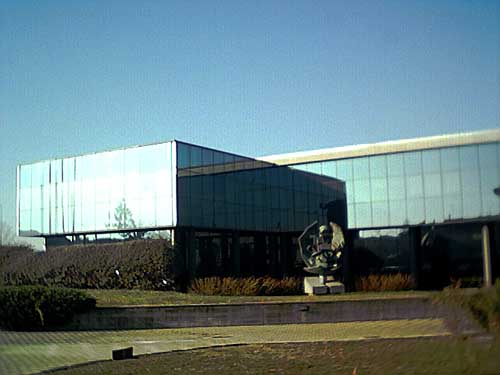 The firm SAP srl, with its different system meeting any requirement in the field of the realization of glass facades and window frames, offers complete facades, partitions, reticular structures. The building used for work, sport, commercial and social activities, present many functional and architectural requirements. The many possible utilizations of our wooden facades and door frames, make them meet all these requirements: from the very simple frame to a complete facade, including all intermediate types. SAP srl can realize any designs and architectural solutions.
The covers aluminum and glass with pyramidal structures are ideal for illuminating the various environments using natural light, very important in places where production activities take place but also in shopping malls, sports facilities and in private residences.
In addition, other products are proposed, such as the innovative systems for the construction of a "conservatory", fixed and movable covers and the range of sliding glass windows to allow the architect to unleash his creative imagination and to design an infinite number of forms and types. For any further information, please contact us by e-mail